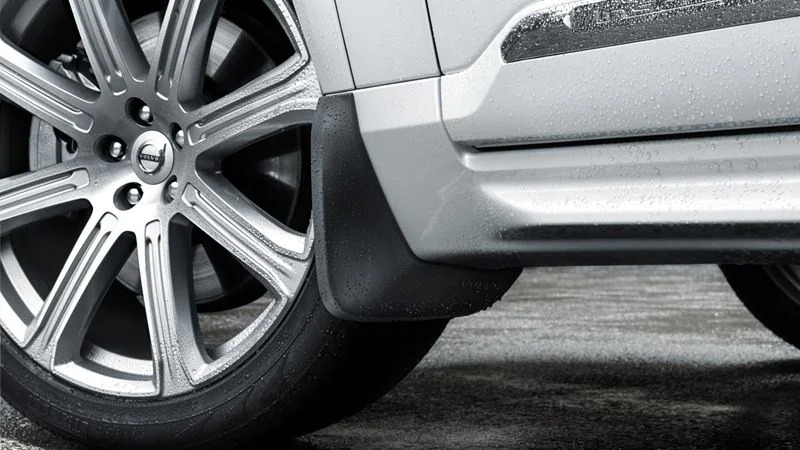 Save £40
Our mudflaps blend well in with your car's design, whilst providing effective protection to the sides of the car from wheel splash and minimises water spray on following traffic. With the weather changes setting in and our offer of a £40 saving until the 31st October 2021, it is the perfect time to get your front and rear mudflaps.
Designed specifically to fit and complement your Volvo
The mudflaps are made of a soft plastic material that yields to any blows
Supplied in pairs, with fittings
Volvo marked
Contact us on 01202 065 555 for further information and to order.