Vodafone Stolen Vehicle Tracking Device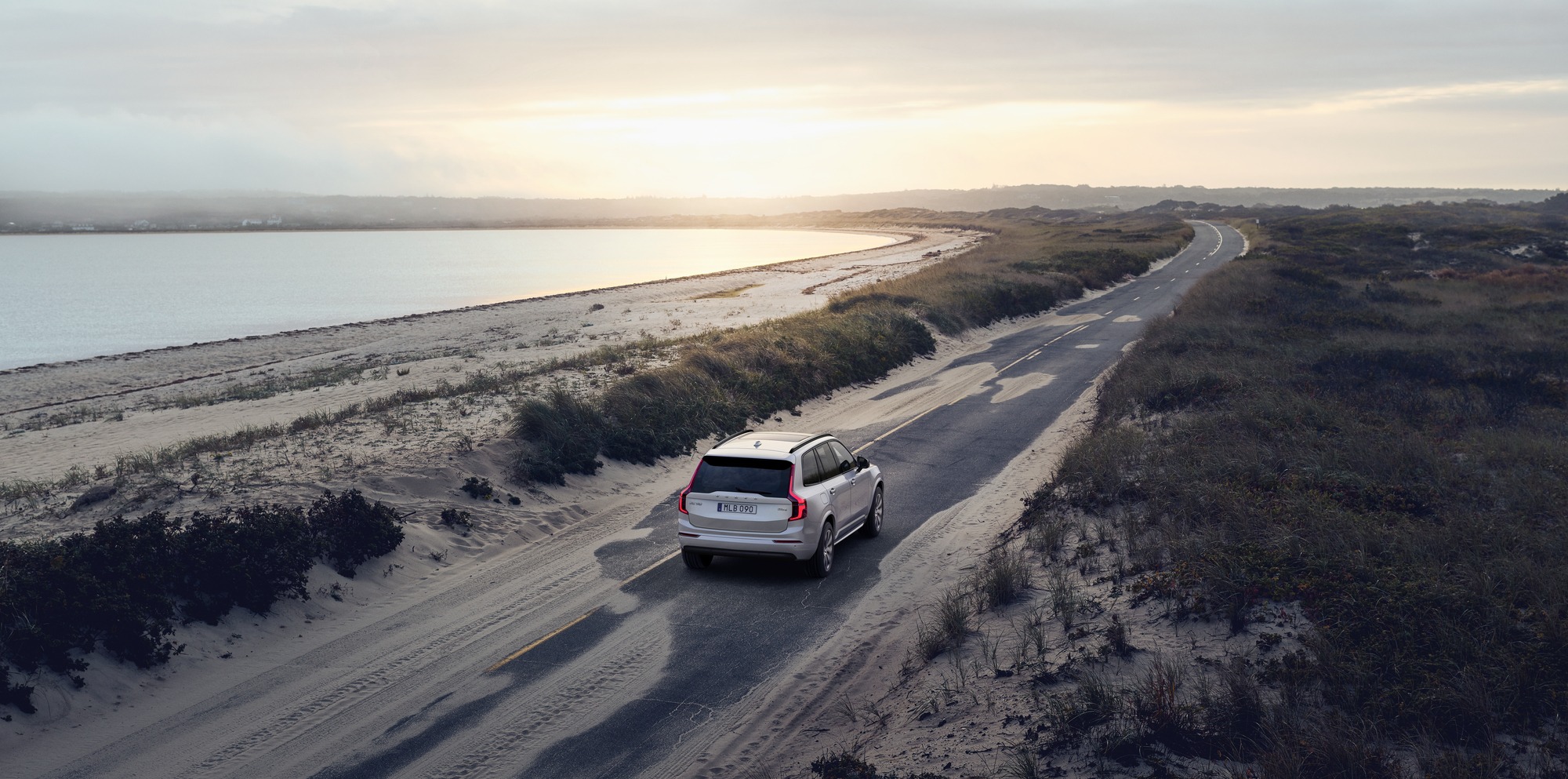 For just £595 including fitting & VAT
Many insurers will only cover premium cars with a Thatcham-approved stolen vehicle tracking device fitted.
Vodafone Automotive VTS S5 makes tracking your vehicle and finding the perfect insurance for your Volvo simpler.

Freedom to choose the perfect insurance
Enjoy the freedom to choose from the widest range of insurance providers – and much more.

Thatcham Category S5 accredited – the highest independent vehicle security endorsements available in the UK, recognised by major insurers.
24/7 European coverage - Local language police liaison and recovery across 45 European countries.
Pinpoint GPS tracking - Accurate to within 10 metres.
Automatic driver recognition - Comes with a pocket-sized driver card. Vodafone Automotive will be alerted immediately if your vehicle is stolen and the driver card is not present.
Tamper alert - Activated when the vehicle battery is disconnected or discharged, or the system wiring is cut.
Tow-away alert - Triggered when motion is detected with the ignition switched off.
My Connected Car - Vodafone Automotive VTS S5 also comes with My Connected Car. This dedicated mobile and web app lets you manage your vehicle safety, and security remotely.