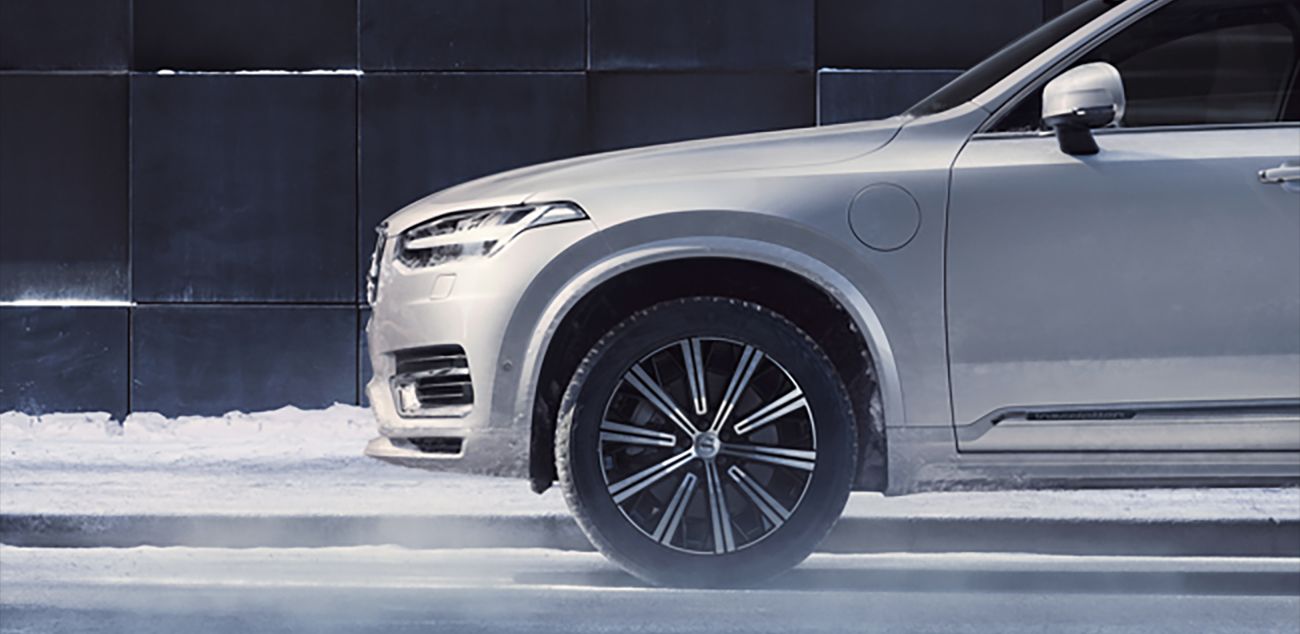 Here to help you weather the weather this winter
Volvo are here to help you prepare for the winter months, so you feel safe and comfortable come rain, fog or snow.
Winter Check for £40
Our Volvo trained technicians will check all the mechanical elements of your car and connect your car to our diagnostic system - to check the parts you can see and the ones you can't. Giving you complete peace of mind that your Volvo is winter ready for when you need it most.
Contact our service team to book your Volvo in.
Terms and conditions:
Only available to vehicles which have not been into our workshop for the last 6 months