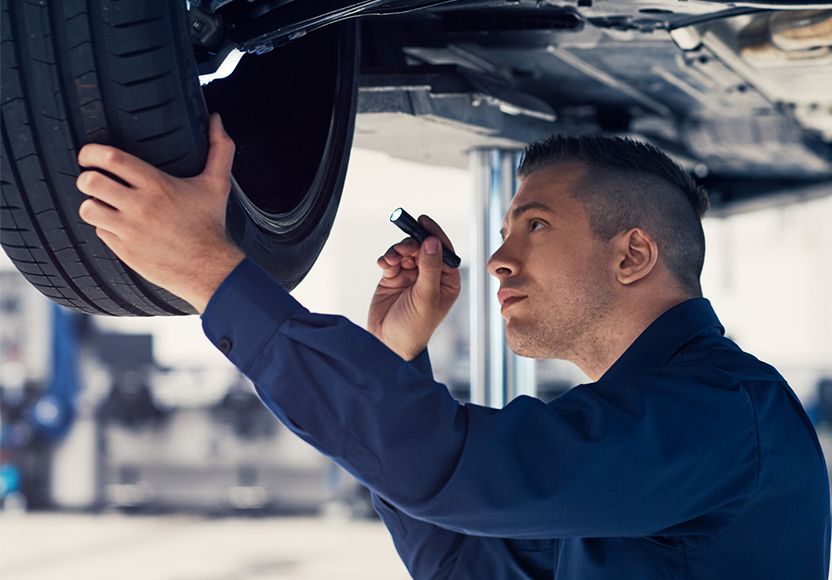 Service Plans
Volvo Service Plans are designed to spread servicing costs on an interest free monthly basis and are designed with you and your driving needs in mind. It's an easy and smart way to handle the cost of servicing and plans are available for cars up to 4 years of age.
Whether you have just purchased your Volvo or owned it for some time, a Volvo Service Plan will fix the prices of parts, labour and oil for up to six years, guaranteeing your car is serviced by Volvo-trained technicians at our state-of-the-art workshop. You will also automatically benefit from the Volvo Service Promise which includes free 12 months Volvo Assistance and if applicable a free software download.
Depending on the age of your car, plans can be taken out for 2, 3, 4, 5 and 6 years and each plan provides you with the required number of services dependant on your mileage profile and the specification of your Volvo. Therefore whether you are a low or high mileage customer there is a service plan designed around you.
Contact us for further information.