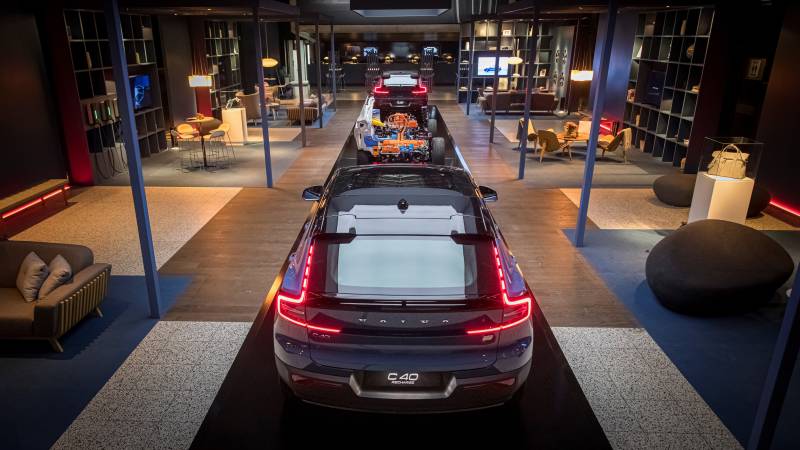 What is the difference between Hybrid and Electric?
A mild hybrid, which can't be charged via a cable, uses the electric motor to assist the combustion engine. A plug-in hybrid has a pure electric driving mode.
A plug-in hybrid can do normal daily driving, this recharges its battery using the engine or through regenerative braking or plug – in at home. A plug-in hybrid offers a greater pure electric range thanks to a larger battery pack and electric motor. A plug-in hybrid will meet the daily commuting needs of many people.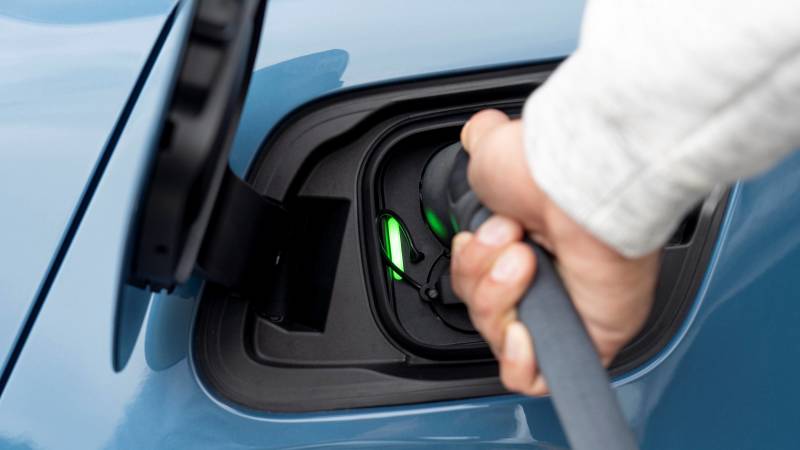 What incentives are available for electric and hybrid car buyers?
Claim up to £350 or 75% of the cost, per charging point you install at your workplace. The Workplace Charging Scheme covers up to 40 sockets. Perfect for fuelling business driving.
For drivers, charging at home is a good habit to get into. The Electric Vehicle Homecharge Scheme offers grants to install home charging points - up to £350, or 75% of the cost of one.
Find your nearest charging point
The government is continually investing in charging points, with more being installed every day. View the map below to see the charging ports in your area.
EV Charging Types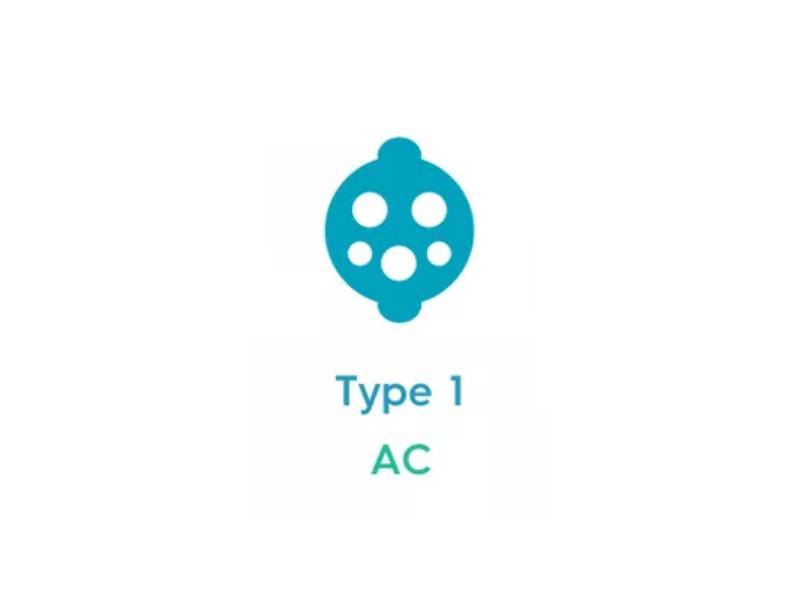 Type 1
A five pin plug that also features a clip, this connector is common in the US and is typically found on EVs manufactured by Asian and US brands.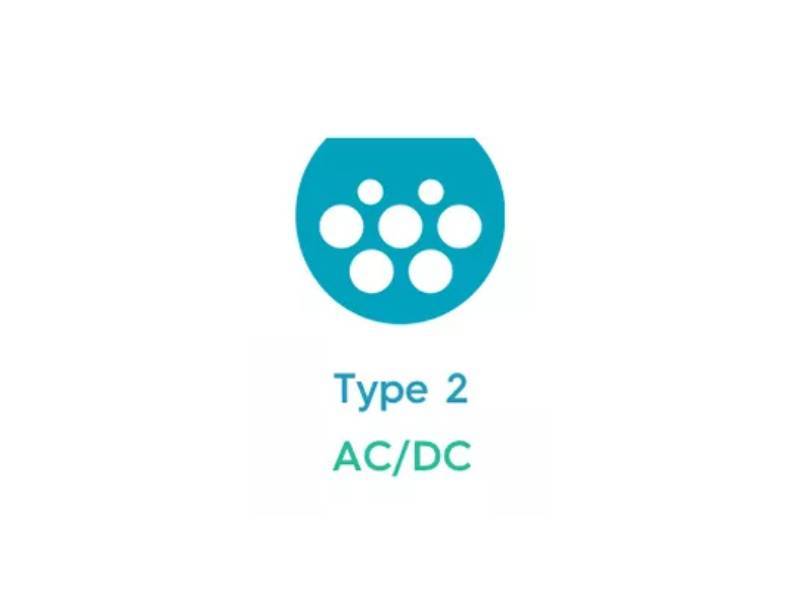 Type 2
A seven pin plug with one flat edge, this connector was originally favoured by European brands but is now becoming the most popular on all cars.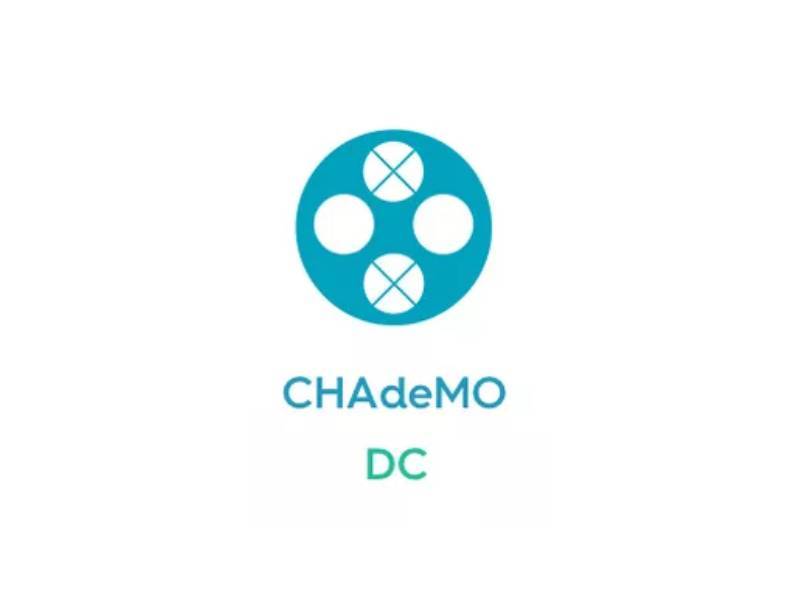 CHAdeMO
A round four pin plug, this connector is only used for rapid charging points. Can offer Vehicle to Grid (V2G) but has less power than CCS and requires two separate sockets.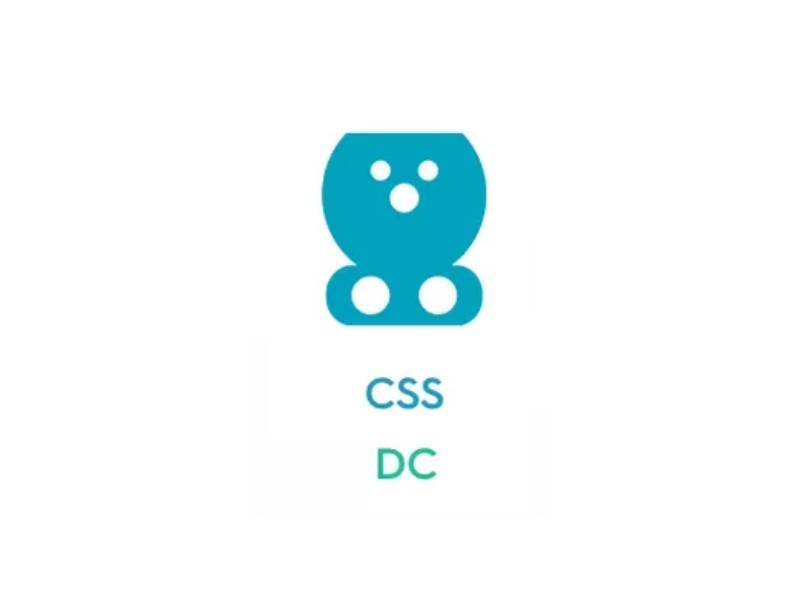 Combined Charging Points (CSS)
Standardised by the EU, this connector combines two DC pins arranged below the Type 2 AC connector and uses 3 of the Type 2s pins.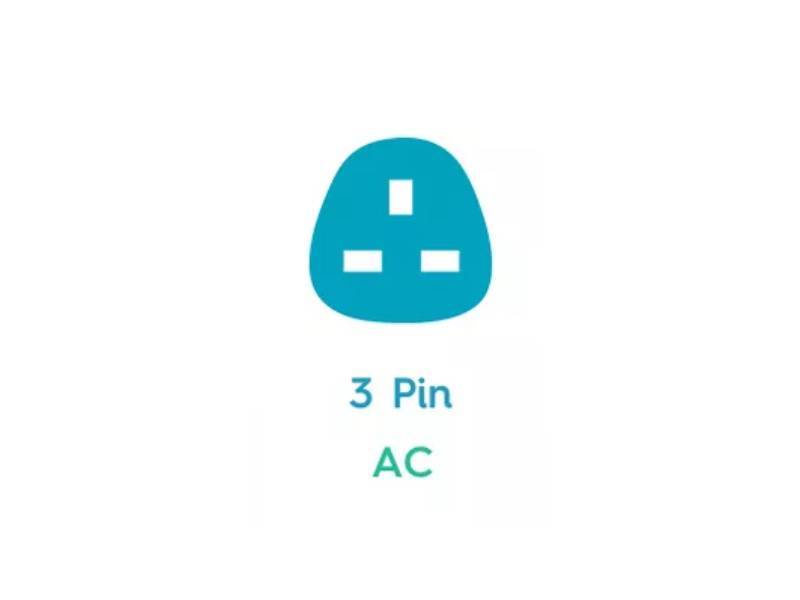 UK 3 Pin
The plug for a standard UK electrical outlet. This connector can be used to charge some EVs in an emergency but lacks the safety, speed and security features of a dedicated charge point.
Electric & Hybrid Vehicles FAQ
Our steps towards fully electric cars are part of our wider commitment to a sustainable future.
Explore the frequently asked questions and emerge yourself in the electrified world of Volvo plug-in hybrids, mild-hybrids, charging, cost savings and more.
There are different types of charging your electric Volvo.
a) AC/wallbox charging
For a normal daily charge you will plug in either at home or your place of work. All electric Volvos have an 11 kw onboard charger, so you can charge 11kw at home or at work. To work out charge times, there is a really easy way to calculate this. Battery capacity divided by charging power, for example 78kw divided by 11kw equals 7 hours.
b) DC rapid charge
DC fast charging is only available at public charging stations and is mainly used for pure electric cars, mostly on long journeys when time is at a premium. This charging type works at much higher voltage and current than typical AC charging and offers much shorter charging times, though the charging cost is significantly higher. Using the equation above 78kw divided by 150kw equals 30 minutes.
Depending on, amongst other things, driving style, temperature and climate, normal range for electric mode is at 25-45 km (15-27 miles) for a S60 T6/T8, V60 T6/T8 and S90/V90, 20-40 km (12-24 miles) for an XC60/XC90 and 25-50 km (15-30 miles).
On our new 18.8kw battery this range is even further.
Rate of charge depends on the type of charging and the power of that charging type, as well as factors such as ambient temperature, battery temperature, the size and condition of the car's battery and the capacity of the car's onboard charging circuit.
Generally, a 220V household connection will provide about 7–14km of range per hour, an 11kW AC wallbox or public charging point will provide about 50–60km of range per hour, and a DC fast charging station will provide between 30 and 100km of range per 10 minutes, depending on wattage.
This means that charging from zero to 100 per cent with an 11kW AC wallbox will take approximately 7 hours, and charging from zero to 80 per cent at a 150kW DC fast charging station will take approximately 30 minutes.
Battery is under warranty for 8 years or 100,000 miles*, Volvo will fix any material defects in your plug-in hybrid's lithium battery pack.
*This does not cover the normal gradual capacity loss expected from all lithium batteries.
Your national insurance contributions (NIC) are 13.8% of the cars taxable value. So, plug-in hybrids with lower Benefit-in-Kind percentages mean you'll pay less NIC as a business.
For your drivers, the current emissions-based tax bands mean going electric makes sense. Our Volvo plug-in hybrids, for example, offer BIK as low as 7%.
On all our electric vehicles you benefit from £0 road fund licence.
Volvo Electric Vehicles