Explore Model
Volvo Electric Vehicles
Our steps towards fully electric cars are part of our wider commitment to a sustainable future.
Explore the electrified world of Volvo plug-in hybrids, mild-hybrids, charging, cost savings and more.
Same car, smaller footprint
With CO2 emissions of 55g/km or less, our plug-in hybrids are a more conscientious choice. Over a 10 mile commute to work and back, you could save up to 46 bathtubs of CO2 every week compared to competitor petrol or diesel models.
No charging required
Our mild-hybrids are recharged by collecting wasted energy through regenerative braking – so you don't have to plug them in.
Freely go wherever life leads
Charge up fully in as little as three hours for a combined electric and fuel range of over 700 miles.So there's no need to worry how far your battery will take you.
Volvo Recharge. Responsible luxury.
We introduce Volvo Recharge – our new line of advanced pure electric and plug-in hybrid cars, designed to give you a refined and more sustainable driving experience. The cars you trust to protect your family, now also help protect their future.
The Volvo electric lineup
All of our latest models. Made with more electricity under the bonnet.
Putting our planet first
Our commitment to electrification is rooted in our unquestionably Swedish affinity with the world around us. We care about our environmental impact and our carbon footprint – and long-term, our goal to create a cleaner, safer planet for all. That's why we're taking the lead in sustainable mobility.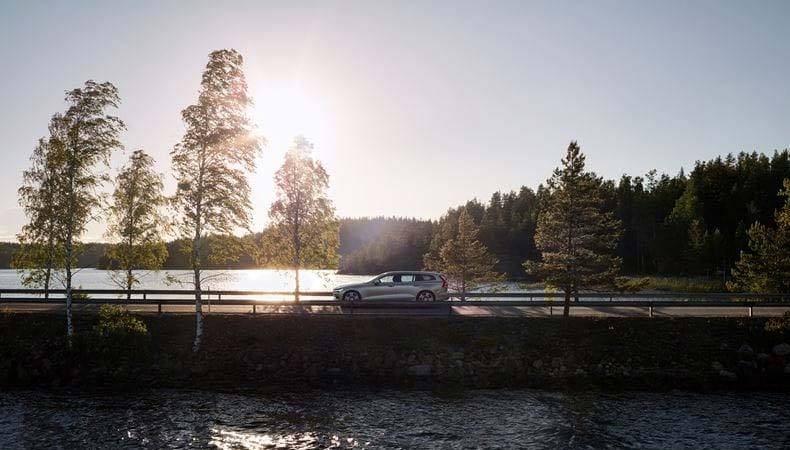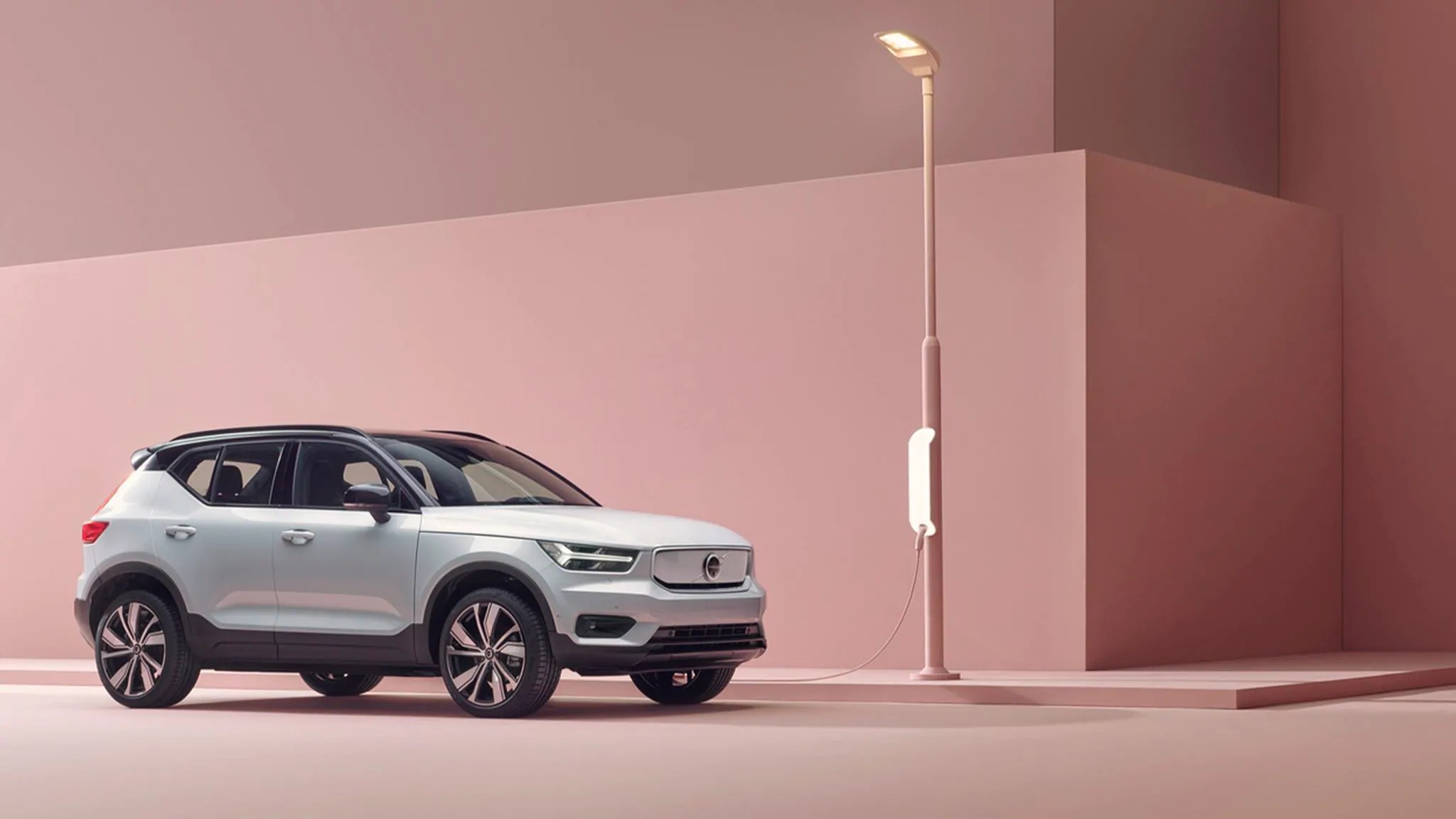 For a safer future
We are recharging everything we do, from our cars to our factories and supply chain. Our ambition is to reduce our carbon footprint by 40% per car by 2025 compared to 2018. And to be climate neutral by 2040. Because we have only one planet.