Explore Model
Volvo EX30 in Poole Dorset
The Volvo EX30 is the latest addition to the family of fully electric vehicles. This remarkable SUV is designed to leave a small carbon footprint while offering an exceptional driving experience. With its cutting-edge technology, exquisite design, and eco-friendly performance, the Volvo EX30 is set to revolutionise the small electric SUV market.
Design
The Volvo EX30 represents the perfect fusion of compact design, electric performance, and exceptional driving experience.
Drive
The Volvo EX30 allows you to personalise your driving experience with its five illumination and sound themes. This advanced technology enables the EX30 to park itself, handling the steering, acceleration, and braking for you.
Practicality
With an impressive electric range of up to 298 miles, the Volvo EX30 offers an unparalleled driving experience. You can confidently embark on long journeys, knowing that you have the freedom to explore without the constant worry of recharging.
Living with it
The Volvo EX30 delivers an exhilarating driving experience with its impressive acceleration capabilities. With a swift 0-62 mph acceleration in just 3.6 seconds, the EX30 combines power and agility to ensure every drive is a thrilling adventure.
Volvo EX30 Interior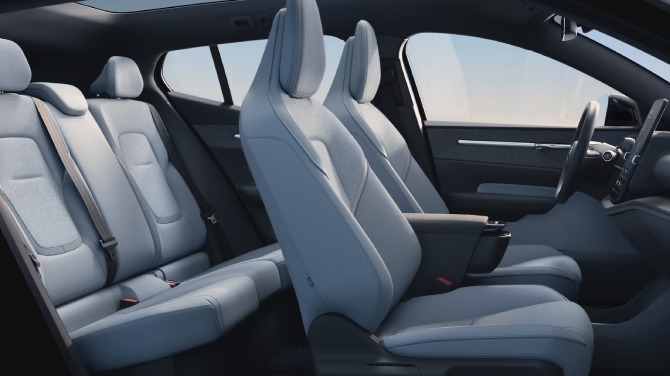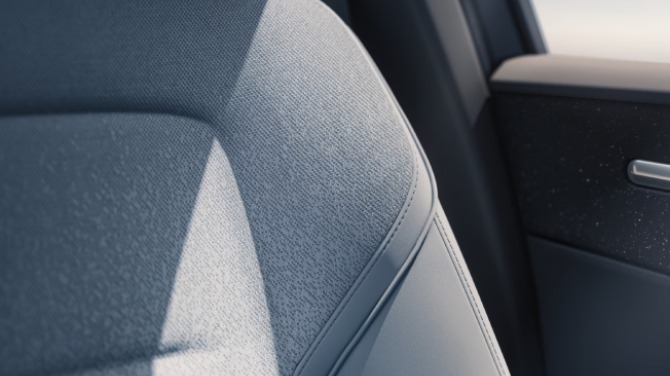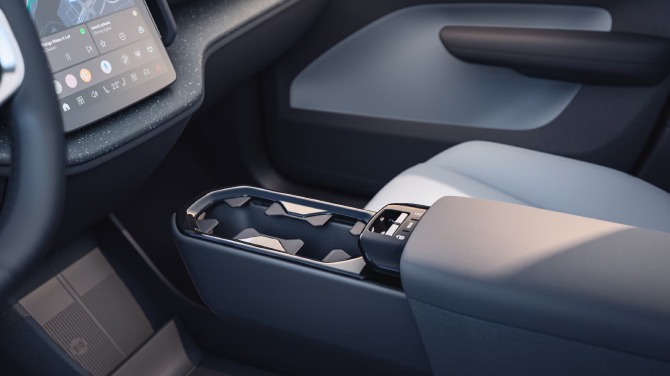 Volvo EX30 Colours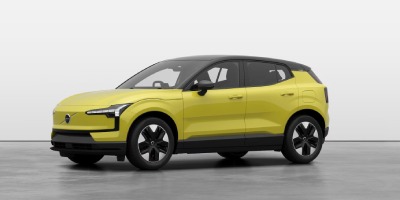 Moss Yellow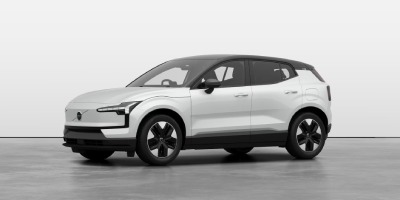 Crystal White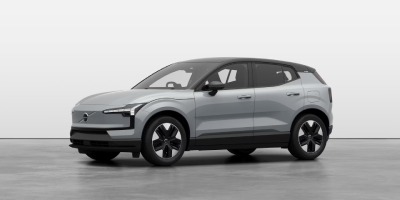 Vapour Grey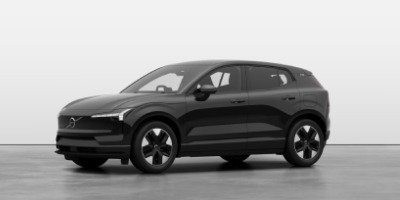 Onyx Black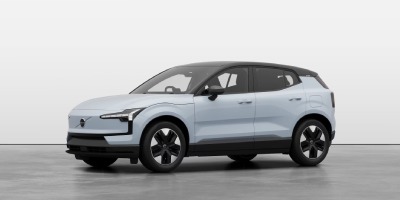 Cloud Blue