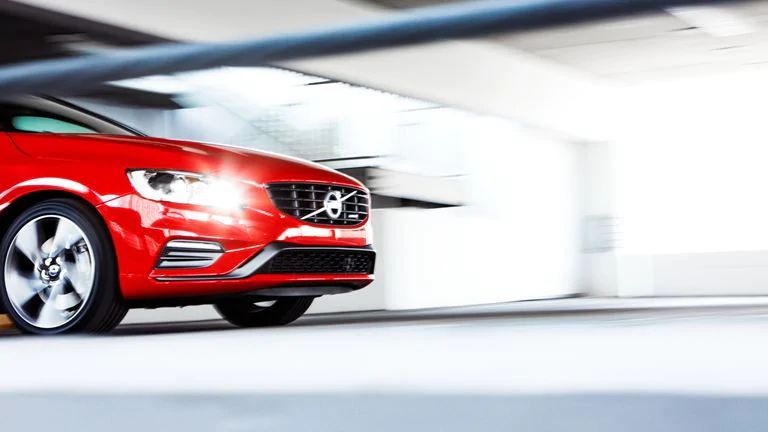 For Volvo Cars aged 4 Years plus
4Plus at Volvo Cars Poole offers owners of Volvo Cars aged 4 years plus a selection of added benefits as your Volvo gets a little bit older. Benefits include:
+ Fixed price repairs
+ 15% discount on labour and 10% discount on parts
+ MOT - £45
+ Volvo Service Promise
Fixed Price Repairs
We have a range of Fixed Price repairs available to book at Volvo Cars Poole. The repairs include a variety of options on all models such as brakes, fluid changes, and cambelt changes. If you would like a quote for a Fixed Price repair on your Volvo then please contact our Service Department.
Volvo Cambelt Kit - includes cambelt, tensioner, and roller) and Aux belts £425
The Volvo Service Promise is included in annual services, free software upgrade, and Volvo Assistance is excluded from MOTs and repair work.
For further information or to make a 4Plus booking please contact our Service Department on 01202 065555 or email service@volvocarspoole.co.uk