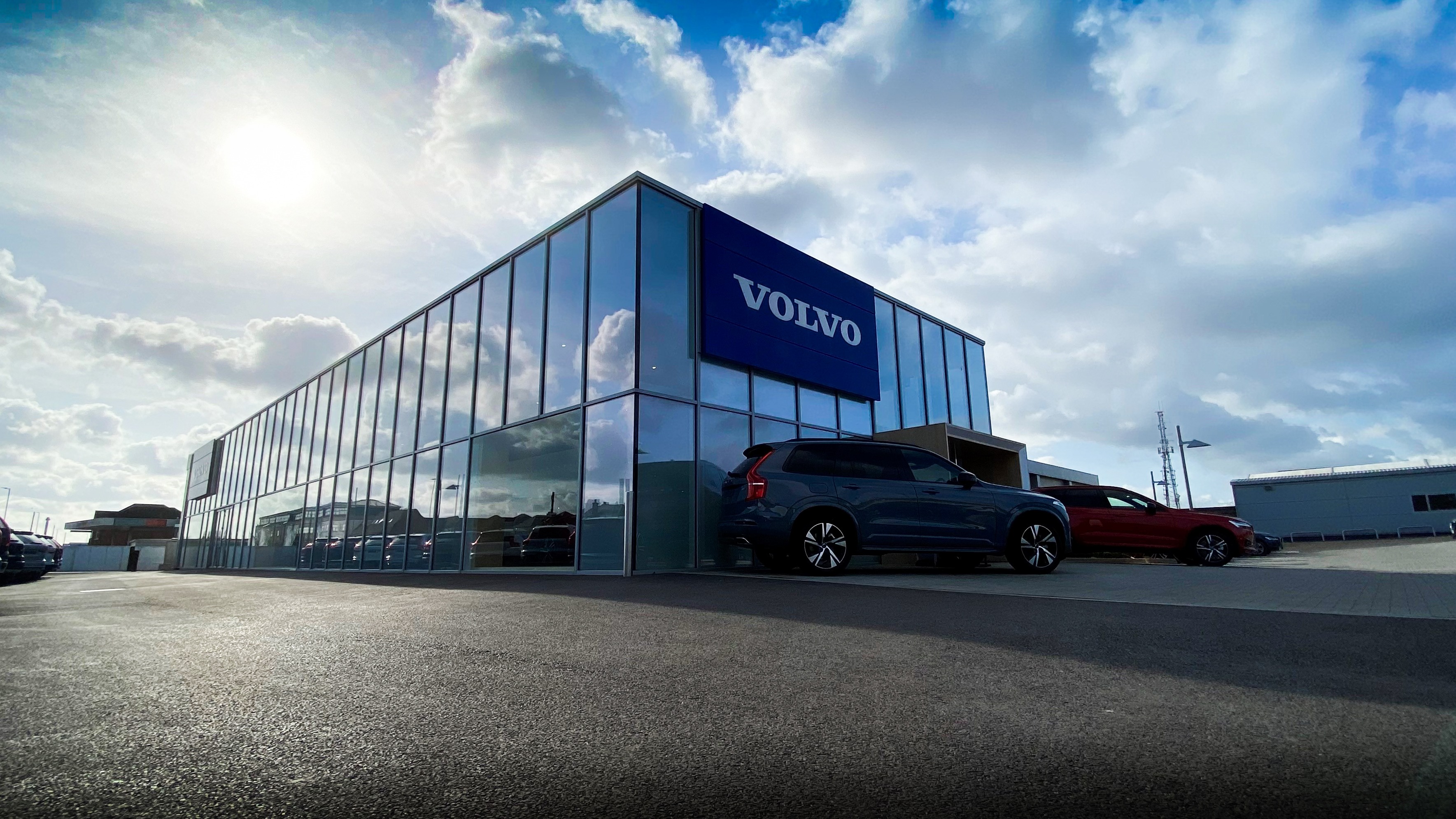 Buy your way at Volvo Cars Poole
At Volvo Cars Poole we have a range of purchasing options, giving you the flexibility to buy your way.
Our new car range, including the pure-electric XC40 and new C40, is now available through a variety of finance products, including Personal Contract Purchase and Hire Purchase, as well as our flexible subscription service Care by Volvo.
A Care by Volvo subscription includes service, maintenance, wear & tear cover, vehicle tax, and more. You also have the option to add insurance or choose your own. With your subscription Volvo, no deposit or negotiation is required. Instead, you pay a fixed monthly fee that covers most practicalities. Subscribe flexibly to change the car or cancel whenever – with just 3 months' notice. Alternatively, subscribe for a fixed 36-month period and pay a lower fee.
To find out more or discuss your next Volvo, call us on 01202 065555, or to read more about the purchasing options we have click here.
Note: 3 months' notice and the possibility to switch cars do not apply to the 36 months fixed subscription.
Your subscription excludes consumables such as fuel, AdBlue, washer fluid, and oil (unscheduled refills) and charges for speeding, tolls, and parking. Read more in our FAQ.
Latest News
12-04-2022
All new Volvo car models are now available with over-the-air (OTA) software…
Read more >
06-04-2022
Volvo Cars Poole is delighted to announce a new partnership with Lighthouse,…
Read more >
21-03-2022
Following recent growth in our Service Department, we are delighted to welcome…
Read more >